Don't forget To Vote September 21-25!
Realtor for 12.5 years

Professional Development Forum for 5 years

Chairman of Professional Dev Forum for 2013 and 2014

Grievance committee for 3 years

Professional Standards for 2 years

Risk Management committee for 2 years

Risk Management certified

Gold Key certified

Chairperson of the year for 2014

Professional Development for Florida Realtors 2014 and 2015

Education Audition Panel for Florida Realtors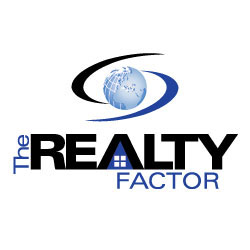 Hi, my name is Kathi Adkins.
Happy to have you visit my site.
I have been volunteering at ORRA for many years and felt running for director was the next step. I am in trenches just like you all, helping my clients buy and sell their homes and investment property. I see what needs to be done, I see our challenges and I see all of us working hard to serve our clients. You will be voting for new leadership, a changing of the guard if you will. Vote in a no nonsense team that will meet those challenges head on.
This year I was honored to be chosen Chairman of the Year. I am also on the Professional Development committee for ORRA and Florida Realtors. By being on the Professional Standards Committee I have seen first-hand the issues we deal with every day when it comes to ethics complaints and professionalism issues. I believe we should always strive for a higher level especially in the eyes of the public. I am ready to meet those issues head on.
I would appreciate your vote for Director September 21 through September 25.
If you would like to discuss our business or have any questions please email me at kathi@TheRealtyFactor.com or call 407-310-7524.